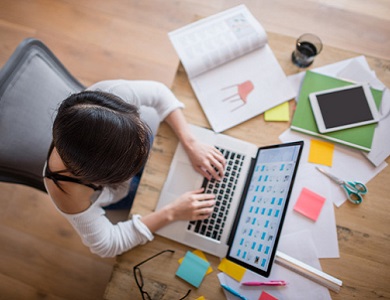 Distance learning is an efficient method of learning where the learner can learn at his own place and with his own pace.
The following links will lead to resources on distance learning and homeschooling.
United States Distance Learning Association A non-profit association formed to promote the development and application of distance learning for education and training. Includes K-12 education
Distance Learning News, articles, resources, and discussion of distance learning from About.com.
International Centre for Distance Learning On-line Information Information on institutions world-wide teaching at a distance and references, including abstracts, to the literature relating to all aspects of distance learning
Homeschool Central – all of the resources needed to homeschool Homeschool Central is the place for homeschoolers and those interested in homeschooling to find all of the homeschool resources they need.
Homeschool.com Resources and information including articles and message boards.
Free Homeschooling Resources | TheHomeSchoolMom.com A variety of free resources for home educators, from software to unit studies. Also lists academic contests, homeschooling styles, and curriculum